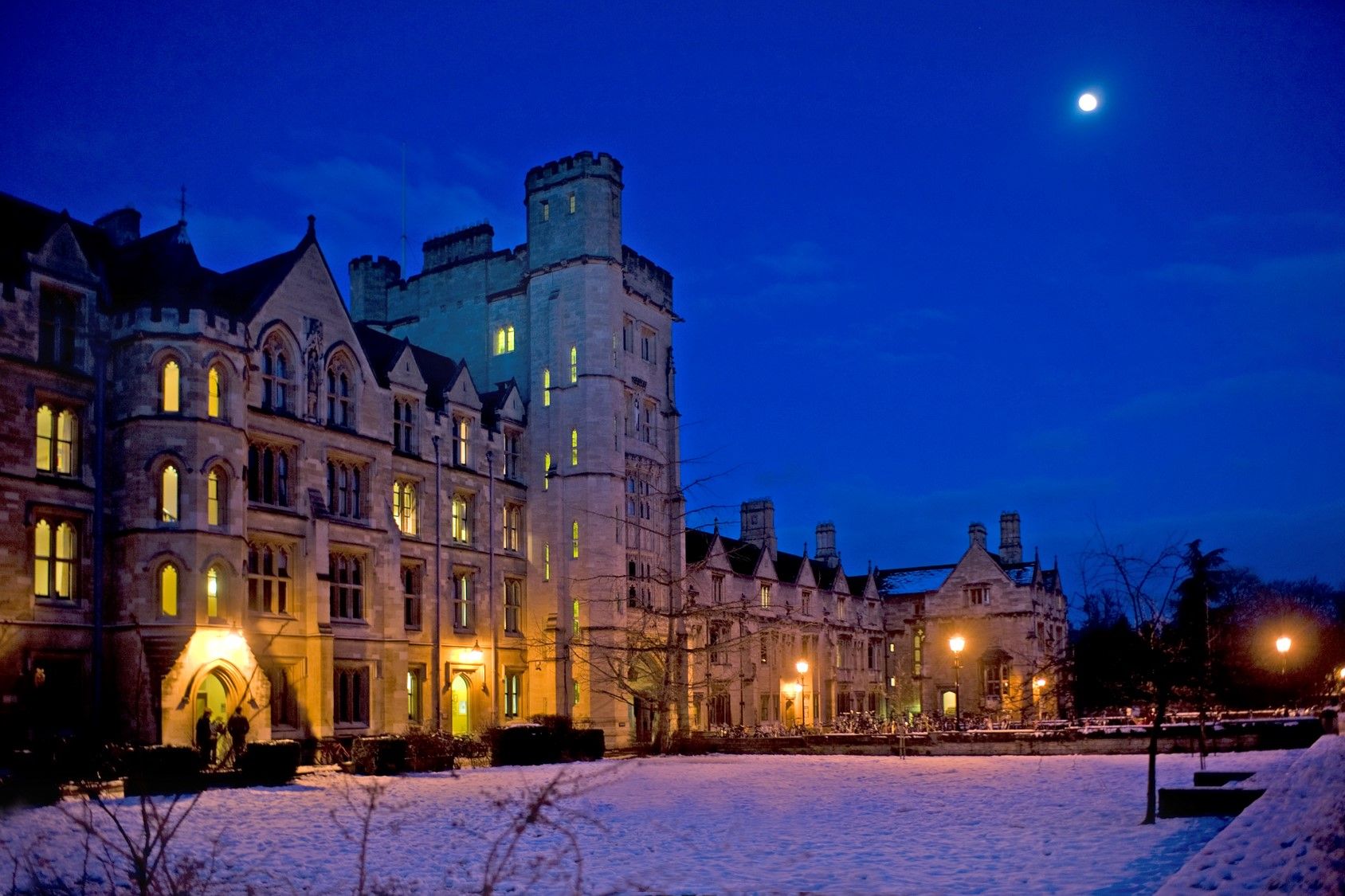 If you have any problems or questions with housing you can contact the Housing Officer or the Home Bursar (emily.meeson@new.ox.ac.uk). If you wish to put in a formal complaint the complaints procedure is detailed here.
To request a closed lid bin for your room contact Sue Fisher (sue.fisher@new.ox.ac.uk)
The Domestic Rules are an extract from the College Handbook, outlining what College expect from you in relation to college accommodation.
The License Agreement outlines the terms of lease for those who live in any type of College accommodation. This is the legal agreement both you and College must adhere to. It contains details of what you can expect from College, and what College expect from you as a tenant.
Both of these documents can be found in the College Handbook, the most recent version of which can be found here.
Second Year Accomodation
Prior to finding out your room ranking, early on in Hilary in first year you will have the opportunity to apply for rooms in the mini-ballot. These consist of 6 double sets, 2 three-person houses/flats, and 1 five-person house. You need to apply as a group for these rooms, and you will find out if you are successful before the main ballot.
Later in the term, you will receive an email telling you your room ranking, which rooms are available in second year. On the room picking day, the date of which will be in the email, you will choose rooms in order of the ranking. Before the room picking day, you should have a look at the housing database sent round to find out more about which rooms you are choosing from (consider what is important to you: size, noise, ensuite, kitchen, long-lease, etc.). Also, feel free to just ask current second years if you can see their rooms! They won't mind; they probably did it themselves in your position. People's choices will be updated as the day goes on, so you will be able to see what rooms are left before you go to pick.
Most rooms are on 24-week leases. These rooms have limited vacation residence due to conference commitments. There will be no vacation residence at the end of Michaelmas, due to the admissions process.
Bodicote House, 8, 11 and 12 Longwall, and 6 New College Lane are all available as 39-week leases, from 1st October to 29th June.
None of the second year accommodation is designated as self-catering, so you are automatically signed in for meals and pay the termly kitchen charge.
Third year accomodation
Accommodation is not guaranteed for your third year and few rooms are available.
This basically means you need to get together with some friends and go find a house! Most people opt for a house in Cowley and make arrangements during Michaelmas term. Advice on living out and the OUSU Living Out Guide can be found here. The University also has an official accommodation service with further advice as well as an accommodation search, which can be found here. There may also be a Living Out talk in Michaelmas to help you.
If you wish to live in College in third year you should contact the Housing Officer as soon as possible to let them know, but nothing can be guaranteed.
Fourth Year Accomodation
Accommodation is guaranteed for your fourth year.
You will receive an email at the beginning of Hillary from the Housing Officer. Accommodation is guaranteed for your fourth year if you have a year abroad. Most other fourth years can also be accommodated.
Fourth year accommodation is split between Sacher Building and Savile House, both of which are 39-week lease. All these rooms are considered self-catered, so you do not pay the termly kitchen fee and won't be automatically signed into meals. It is possible to put in requests for who you want to live with/ballot in groups of 5/6. These will be allocated randomly if >1 group apply. Let the Housing Officer know and they will try to accommodate your requests.