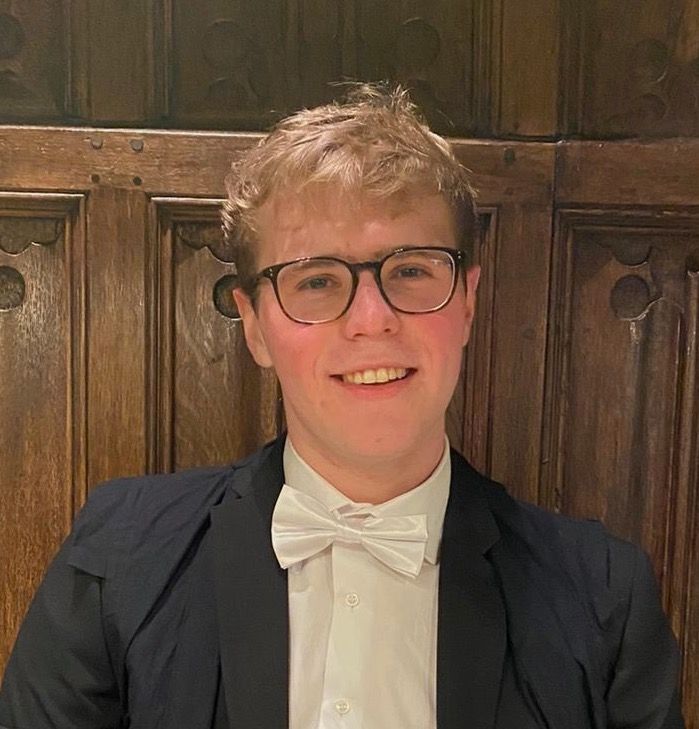 Matthew Lewis - IT Officer
Hi! My name is Matt and I'm a second year Biologist and your IT officer for this year! As IT officer I run the JCR website as well as helping anyone with IT related problems. All you need to do is send me an email with your problem and I'll either be able to help you directly or point you towards someone who can help.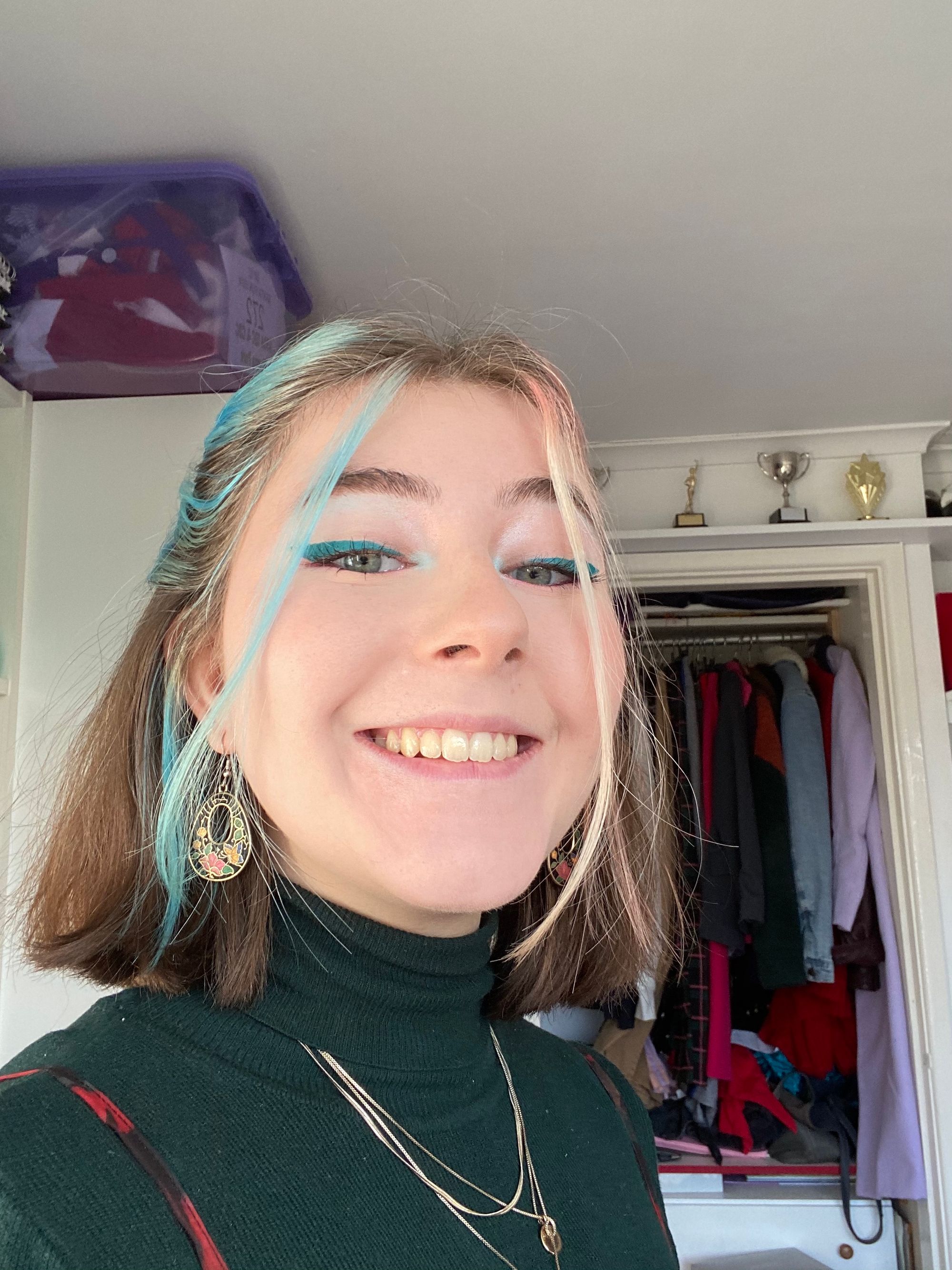 Char Mitchell - Arts Officer
Hi! I'm Char, a second year French and Beginners' Italian student, and I will be your Arts Officer this year! The arts at New now contains the extended list of music, art, dance, drama, literature, photography and film, and my job is to create and promote opportunities for New College to get involved in such a rich range of artistic fields. New College's annual art events include the Oxmas panto, Arts Week and pottery brunches, but look out for the other arts-related events I will be running this year, such as open mic nights, art exhibitions and informal dance classes! Feel free to drop me a message anytime to suggest any ideas for art-related events, and to get involved.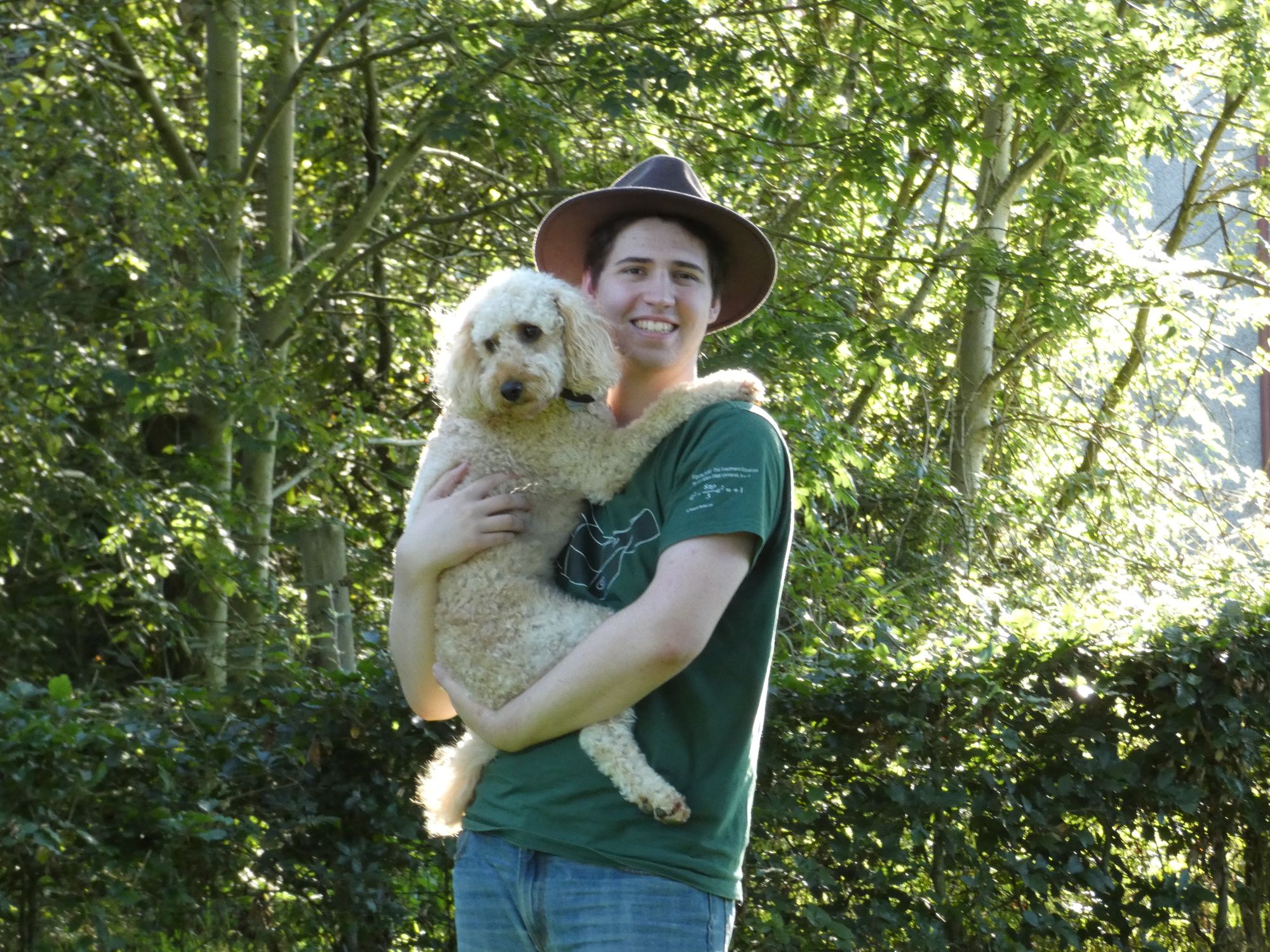 Gareth McAuley - Welfare Officer
Hiya! I'm Gazza, a second year Physics student and your Male, Transmasculine, and Minority Gender Welfare rep this year. I work alongside the Female and Transfeminine rep Harri; we're here to support your wellbeing at New College. We host regular welfare teas, plan lot of stress relieving activities for Welfare Week during each 5th week, and deliver free anonymous cookies on request! If you have any problems, however small, we're your first port of call!
Peps Haydn Taylor - Environment and Ethics Rep
Hello everyone, I'm Peps, I'm a second year French and Italian Student and I'm your Environment and Ethics officer this year! My job is to help make New College as sustainable and ethical as possible, from supporting divestment from fossil fuels to running veggie cooking competitions. Feel free to send me a message on Facebook or drop me an email with any ideas for making life at New College greener, or if you have any questions!
Isobel Richardson- Housing Officer
Hi I'm Issie and I'm the JCR Housing and Facilities Officer for this year. I'm responsible for allocating rooms for the next academic year, as well as improving the facilities around college (eg. laundry) and the (broken) airbeds. Feel free to ask me about any housing related issues.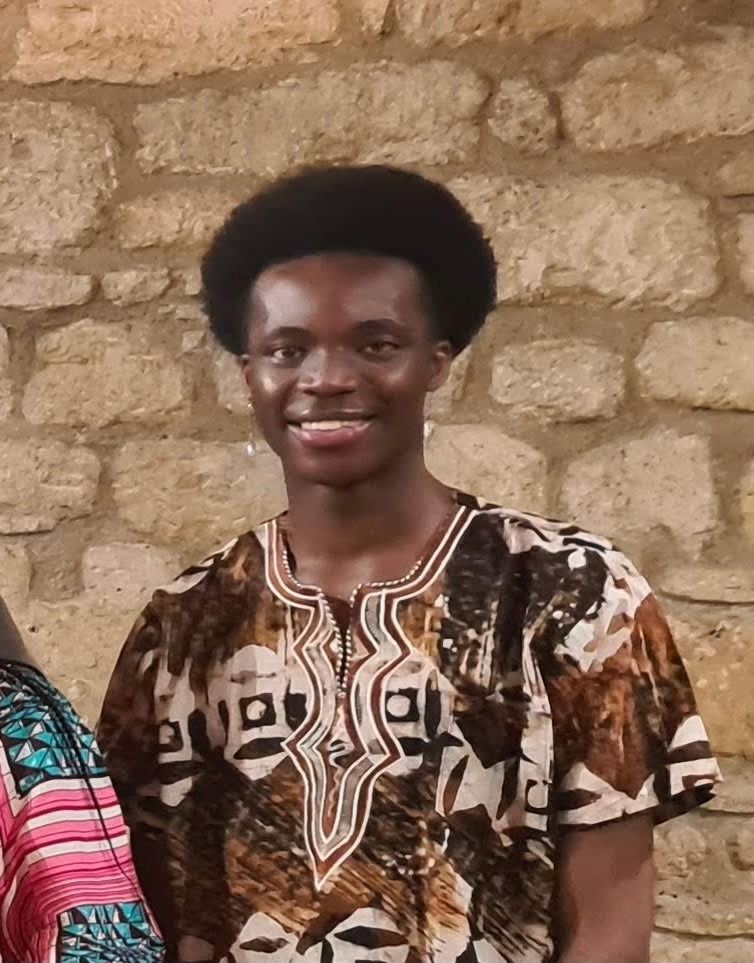 Mufaro Mutsatsa - Faith and Ethnic Minorities Officer
Hello, my name is Mufaro. I am your Faith and Ethnic Minorities Officer this year. I'm here to represent those us who identify as an ethnic and/or religious minority. Please feel free come to me if you think College could do something better, or you have some concerns to raise, or just want someone to chat with. Also, keep an eye out for any cool ethnic minority-related events coming up!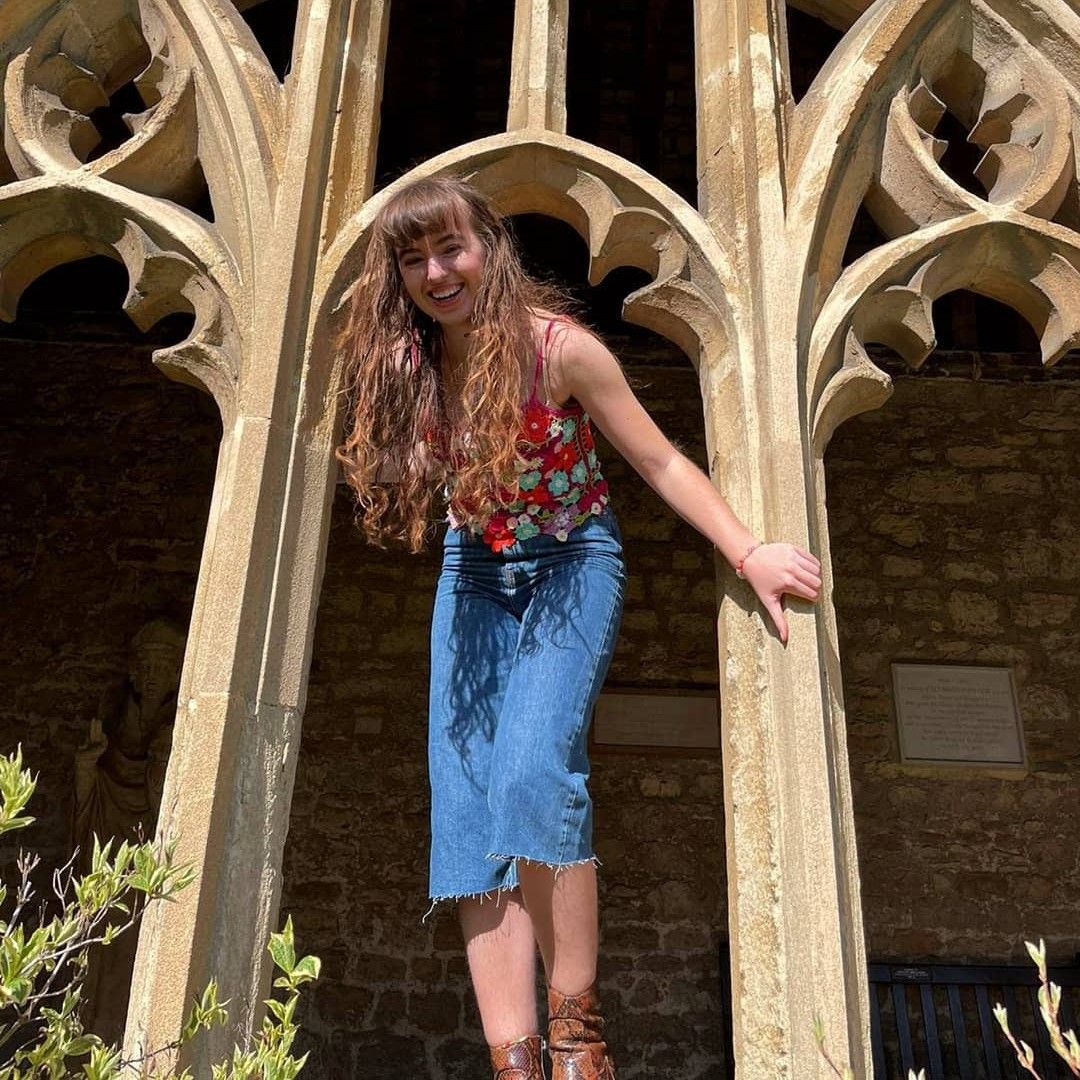 Pearl Young - LGBTQ+ Officer
Hi everyone, I'm Pearl (she/her), I'm a second year Experimental Psychology student, and I'm your LGBTQ+ officer. I run "Tuesgays" at New College, hosting weekly "gay drinks" for New College's LGBTQ+ community. I'm trying to make LGBTQ+ welfare at college as good as it can be, by focusing on mental health and spreading of ways LGBTQ+ people can seek help if they're struggling.
Alice Childs dos Santos - President
Hiya! I'm Alice, a second year Law student, and your President for this year. The JCR Committee and I will be here throughout this year, working to make College an inclusive, fun and welcoming place. The committee and I absolutely love New College, we are a community here above all else and making sure you all are happy in and out of studying is our priority. I'l be the main contact betweet you all, the College and the University, representing the interests of the Junior Common Room so that you can all have a say.
Inés Momodu-Herrero
Hi! I'm Inés, a second year Biochemist, and I'm this year's Inreach Officer! This is a brand new role to our JCR Committee for 2021/22 which means I'm still defining it as the year progresses. The role of Inreach Officer is to ensure that all students from "non-traditional" Oxford backgrounds feel happy, comfortable, and welcome here at New College and in the wider Oxford community, through social events, financial help, and welfare support. I organise events - like Inreach Drinks and Teas - to help foster a stronger Access Community within College, assist students with navigating applications for hardship funding from College, ensure College events are as economically accessible as feasibly possible, and talk to students about anything related to being from a low-income, state comprehensive educated, working class, estranged, Young Carer, care leaver, underrepresented region of the UK, etc. Please feel free to message me if you have any questions!
Joanna Smith
Hey I'm Joanna and I'm one of the sports reps this year. I'm a second year E&M student and I would love to answer any New College Sports related questions you have and help organise any sporting events!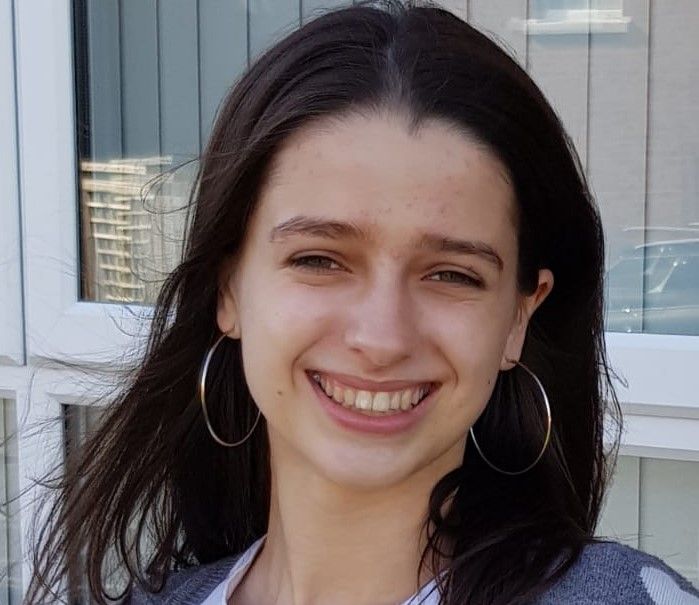 Maia Hamilton - Women*'s Officer
Hey! I'm Maia and I'm a second year Chemistry student. I'm your Women*'s Officer this year, which means I represent all people who partially or fully identify as a woman in the JCR. I organise things like a weekly study group for women and non-binary people called Sip and Solve, and provide free menstrual cups and eco-friendly sanitary supplies. Please feel free to email me or message me on Facebook if you have any questions!